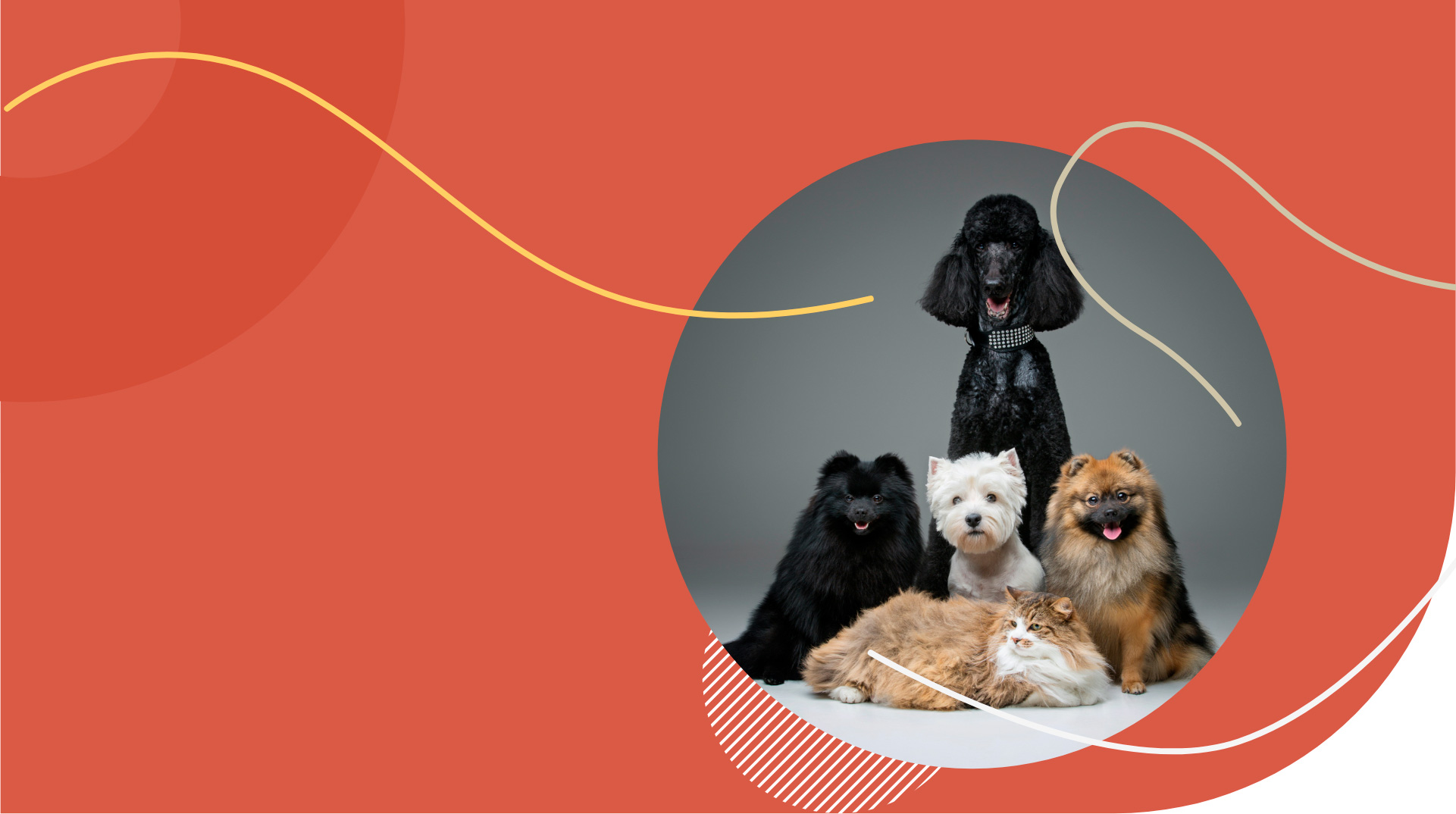 Your pet deserves the best
Inspired by
continuous innovation
and commitment
with animal health
We developed a system that allow us to analyze each ingredient of your pet food in each stage of the production process.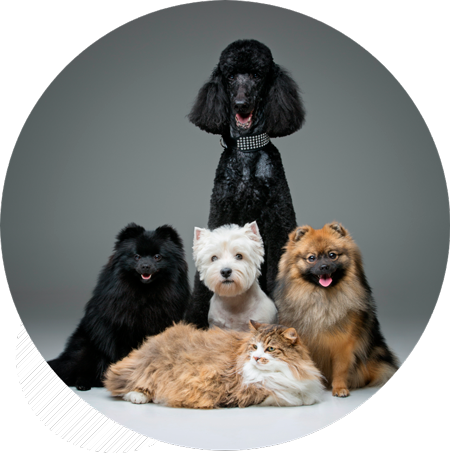 Quality
Reliable, nutritious and healthy products, including in this concept the innocuousness of food.
Technology and innovation
Innovation sustains everything we do. We have developed products that enhance the quality of pet's nutrition and look.
Ingredients
We work with the highest technology and the noblest ingredients that take care of nutrition and health, guaranteeing a better quality of life to dogs and cats.
Constant Improvement
Every day we aim to exceed our own standards. We work with great passion and professionalism.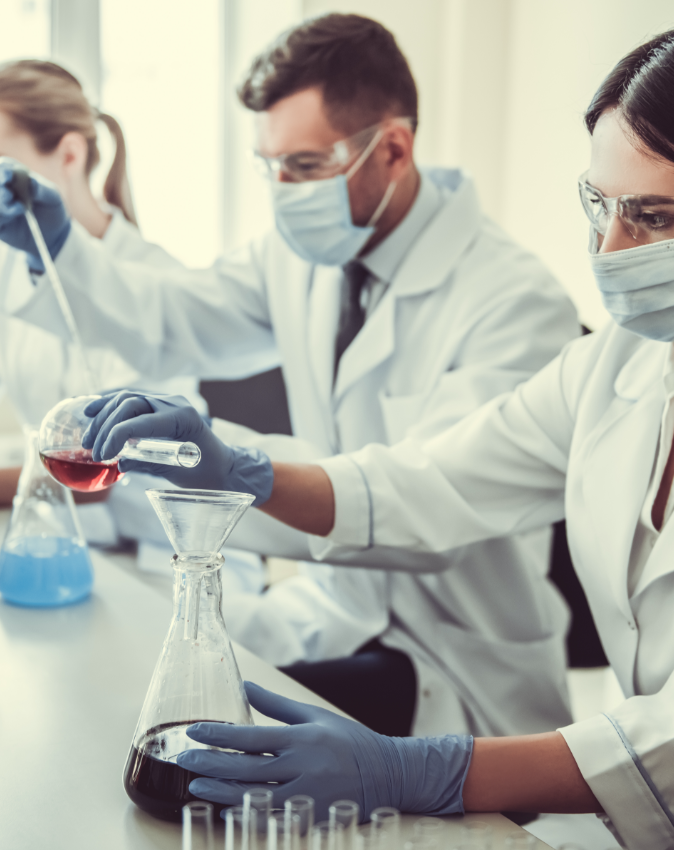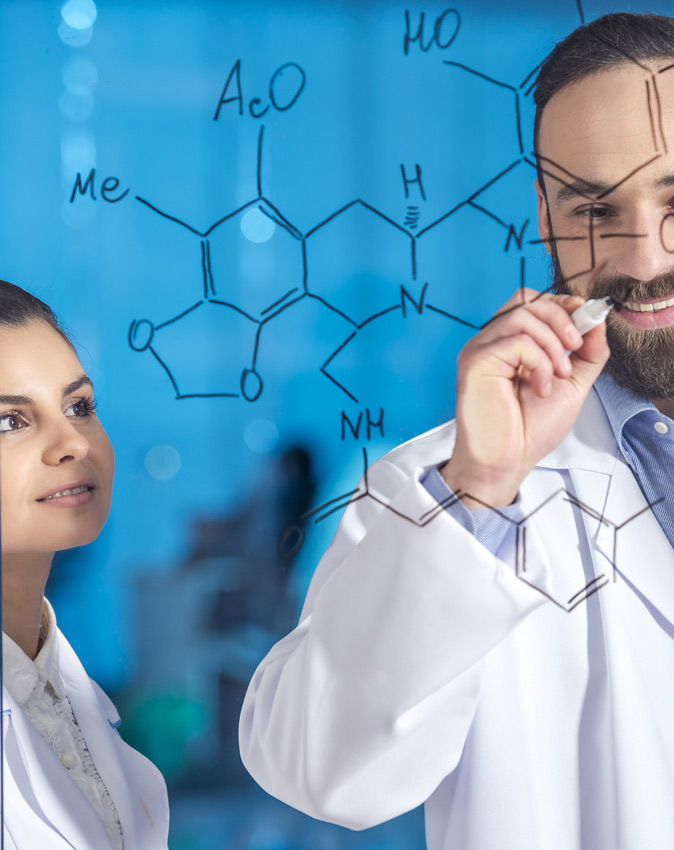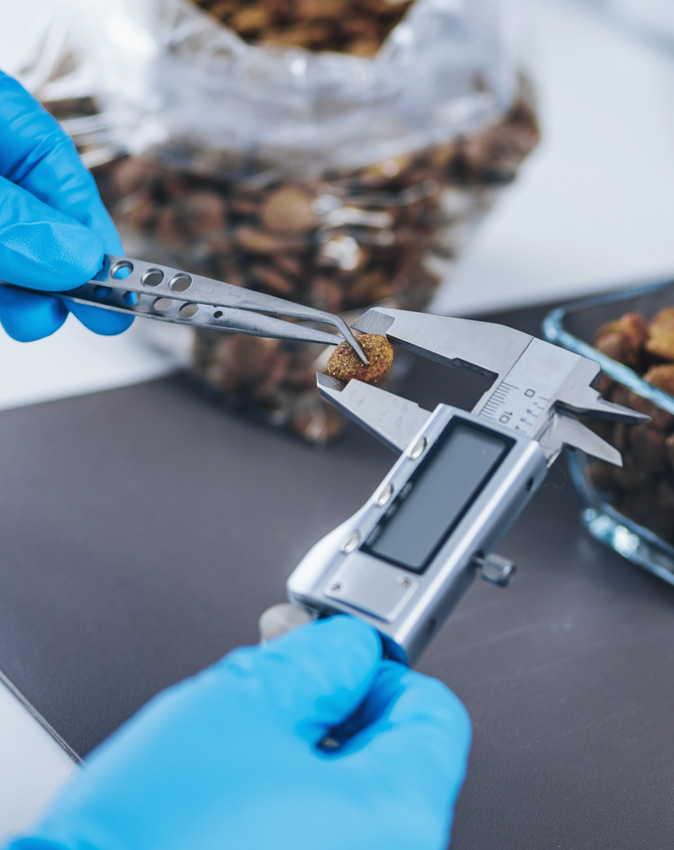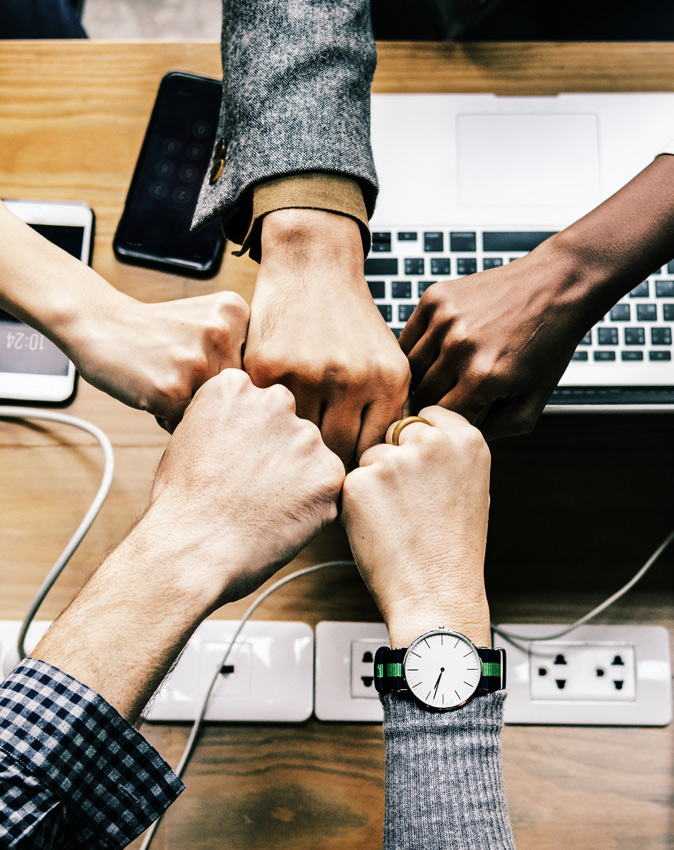 Los ajustes de cookies en esta web están configurados para «permitir las cookies» y ofrecerte la mejor experiencia de navegación posible. Si sigues usando esta web sin cambiar tus ajustes de cookies o haces clic en «Aceptar», estarás dando tu consentimiento a esto.